High Quality
5-star quality in a hotel of four stars
Great Hospitality
Stay with us, and feel like home…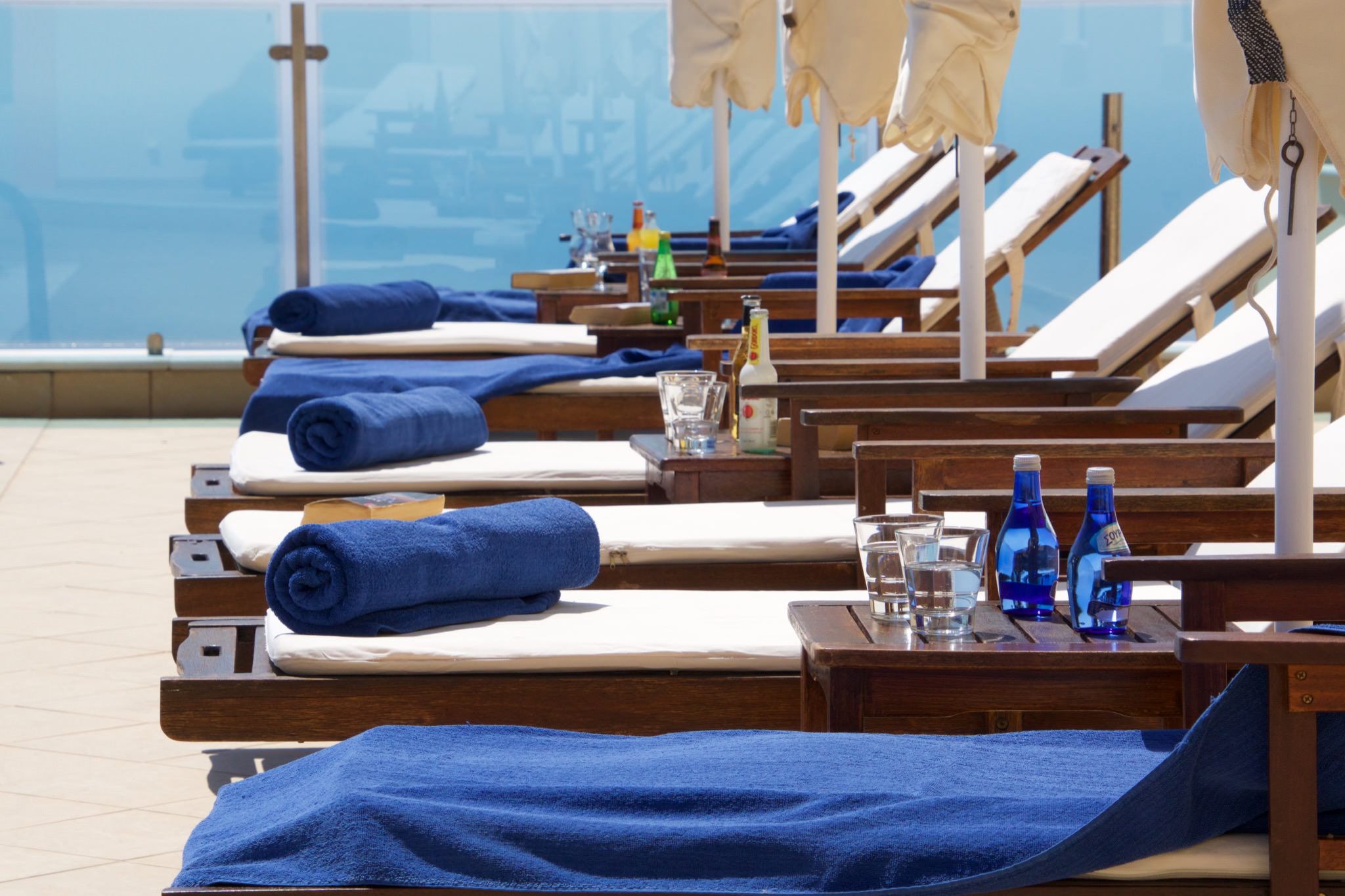 True Value
The Best Value Under the Sun
Kefalonia
When words are hardly enough to describe what you see and the view is more than enough to convince you for the exceptionality of the scenery that unfolds before your eyes, then it is certain that you are in Kefalonia. It is the island that combines colors and contrasts found everywhere you look, even in its most distant corner.
The Island & Our Hotel
It is truly amazing how many things you can see in this blessed by Nature place. The amazingly beautiful beaches, the crystal emerald waters, the picturesque villages with the mazy lanes and narrow alleys will certainly charm you. The archaeological monuments, the churches, unique for their architecture, the absolute deep green of the forests and the newly built houses are truly worth seeing. The preservation of the Kefalonian tradition, the old Kefalonian stories that are kept alive in peoples' memory, the unique local delicacies, the Kefalonian hospitality but also the eccentric Kefalonian culture is just inkling as to what you will experience in Kefalonia.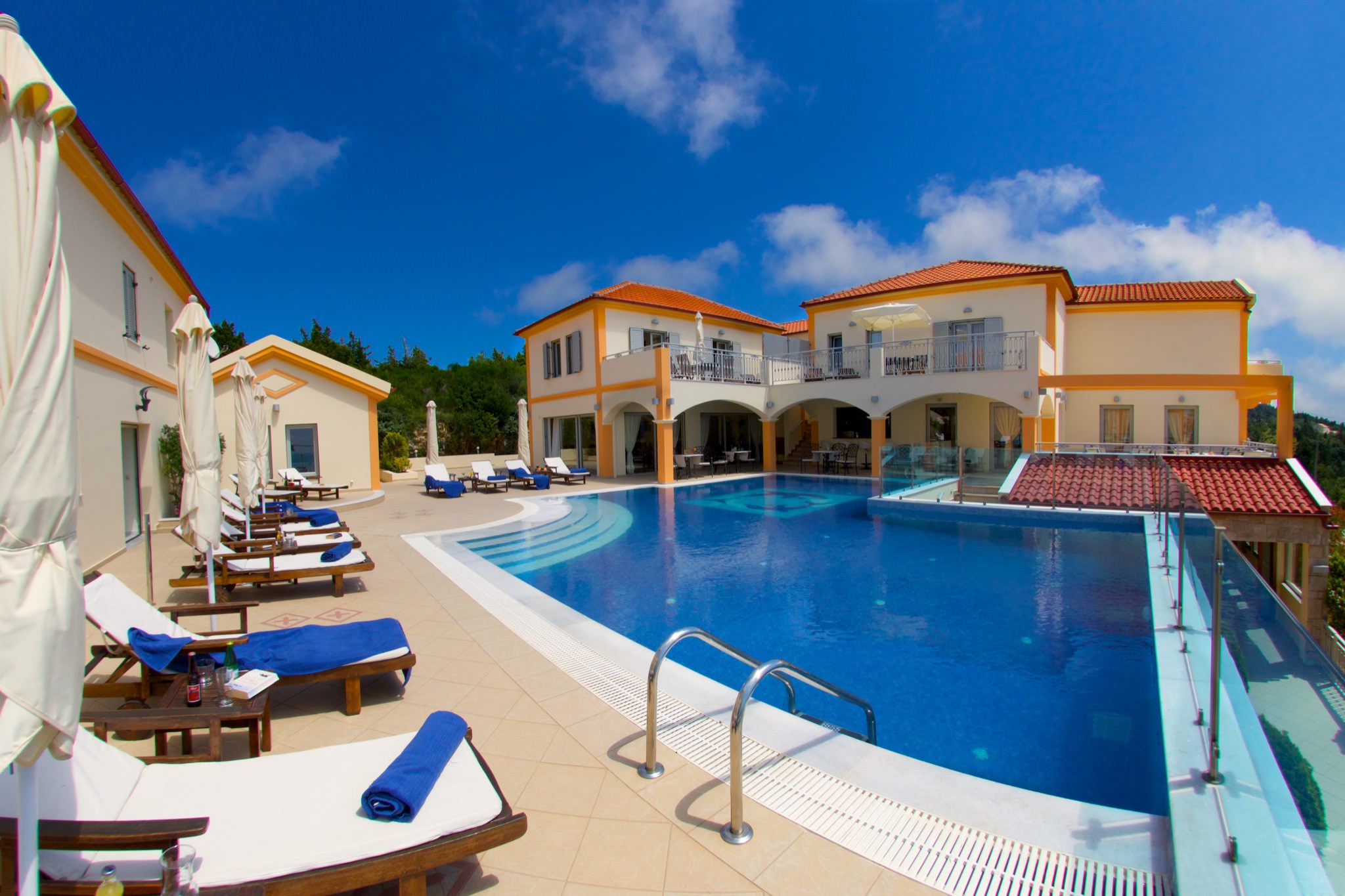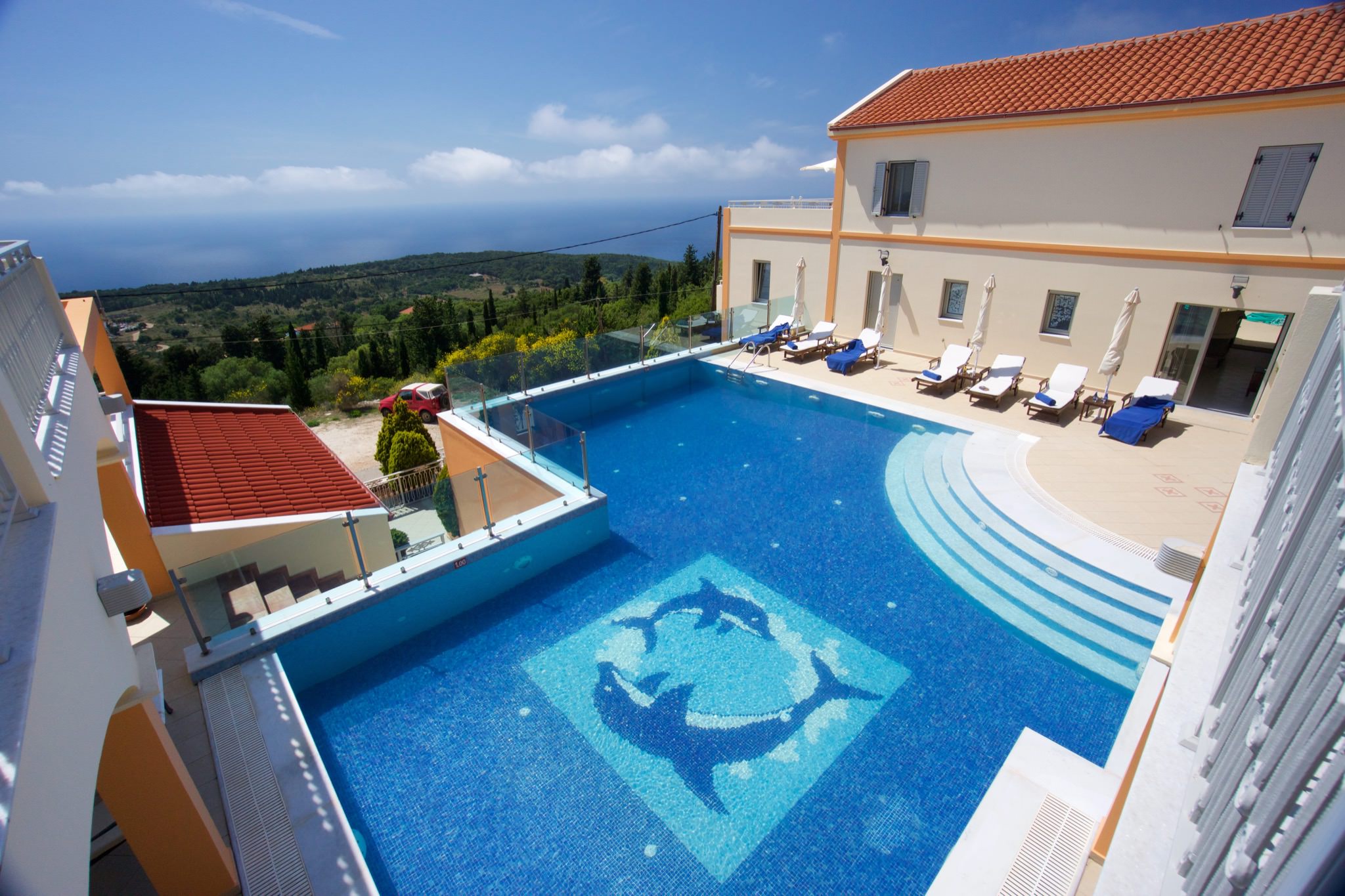 At the end of the day you come to realize that there are so many places for you to discover day after day and places that give you the opportunity to confirm your opinion that we do live in the most beautiful country in the World.
The same thing applies for the Melmar View Hotel only a few minutes from the picturesque and cosmopolitan harbor village Fiscardo. Combines the traditional Kefalonian hospitality, luxury and majestic sunset. Your stay in Kefalonia will be unforgettable.